GreenGeeks Review 2022 — Is This Eco-Friendly Host Worth It?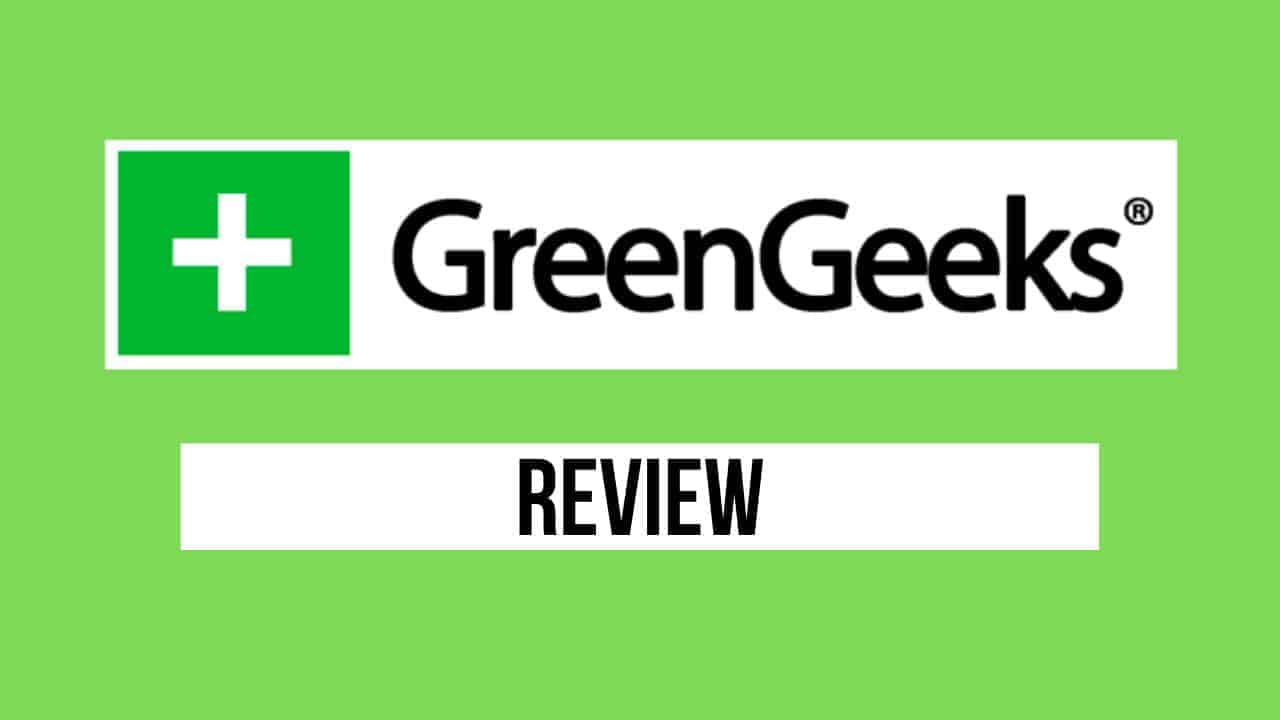 Reg. Price $9.95 – Get 70% Off!
We all know that GreenGeeks is a popular web hosting service that has been around since 2008. What sets GreenGeeks apart from the pack is its unique vision of providing eco-friendly hosting services. The company promises a 300% energy match to make that possible, as well as plants a tree with each hosting account signup.
But that's not all you should look at when opting for a hosting service. Factors like server uptime, customer support, and page loading speed equally matter. So, how well does GreenGeeks perform in terms of these crucial factors? That we'll find out today. For instance, this detailed review will break down facts about GreenGeeks' benefits and drawbacks to help you find out if it's the right fit.
Let's dive in.
GreenGeeks is a fairly established web hosting service that has been around for over 14 years and holds even larger expertise than that. The company came into being with a special focus on environmental friendliness. As of today, it has served over 55,000 customers and hosted over 600,000 websites.
Being in operation for more than a decade, GreenGeeks offers various types of hosting services including shared hosting, WordPress hosting, and VPS servers. This way, it fits business needs of all types, except for enterprise-level websites that require dedicated servers as GreenGeeks doesn't offer them. But VPS hosting is still great for large websites that get more than a hundred thousand visitors every month.
All basic (shared) plans of GreenGeeks pack various effective features for performance, security, and improved website functionality. Its performance features include LSCache support, multiple data center locations, and LiteSpeed & MariaDB optimization.
Keep on reading to explore GreenGeeks' benefits and downsides in detail.
Here are the top benefits of GreenGeeks: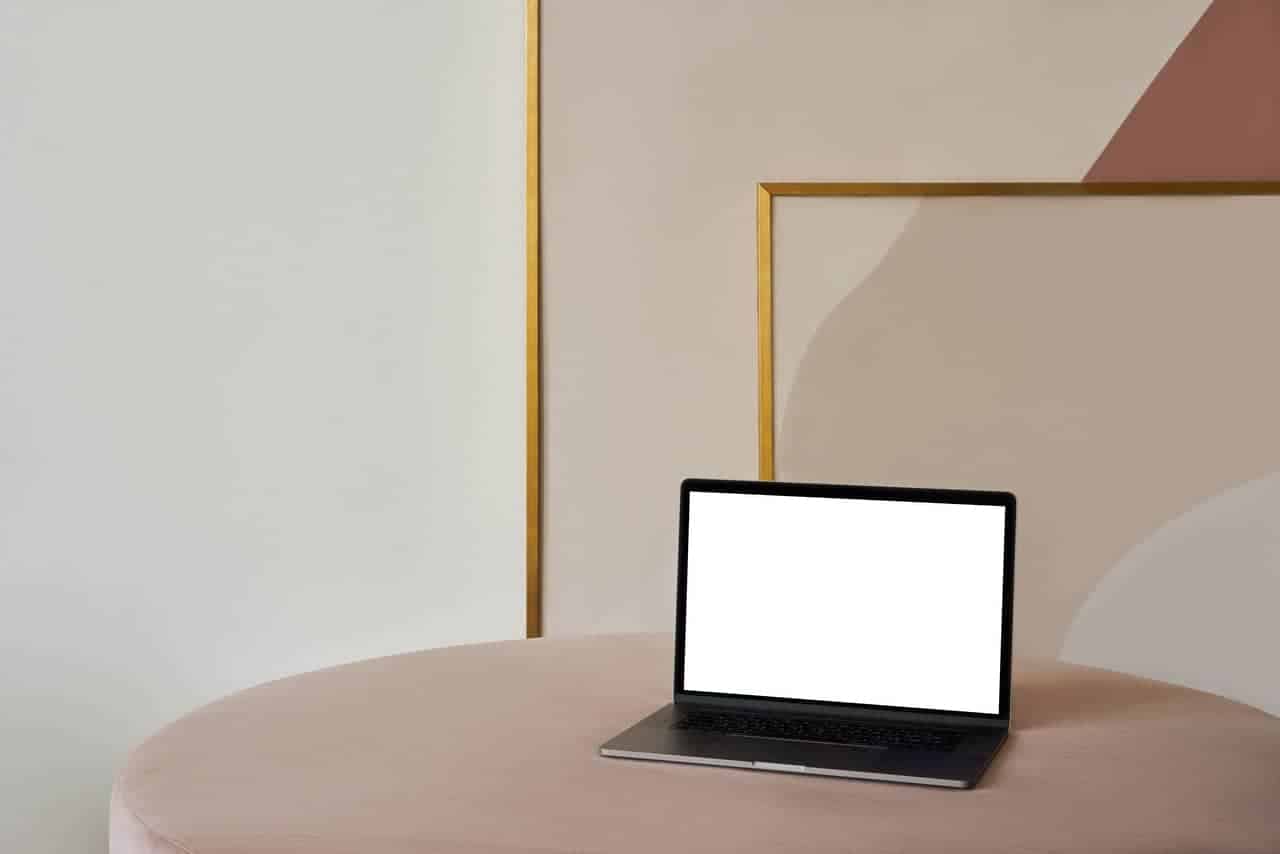 If a website doesn't load within a few seconds, most of the visitors will bounce off. Whether you run a blog or an online store, losing visitors can cost you money. So, ensuring a fast loading speed of your site is essential.
GreenGeeks takes this part seriously and offers a blazing-fast loading speed of around 527 ms. This way, your website loads within 1-2 seconds to make sure your visitors stick by.
The provider also performs well in terms of handling lots of visitors simultaneously. Though how many visitors your website can handle at a time depends upon your hosting package, GreenGeeks goes the extra mile to provide a good experience to your visitors.
GreenGeeks offers various performance features to achieve fast loading speeds, such as:
Various Caching Technologies
All plans of GreenGeeks are equipped with various caching functionalities like the support for LSCache with optimized LiteSpeed webserver and MySQL/MariaDB database servers.
Latest Version of HTTP & PHP
Using the latest protocols and server technology can help make the most out of a network and computer hardware – which results in improved performance. GreenGeeks' hosting plans pack the latest versions of HTTP and PHP for maximum compatibility and page loading speeds.
CDN stands for content delivery network. As the name suggests, it's a network of servers located across the globe where your website's content is copied. Any visitor of your website is served with the nearest server location for the fastest data transfer rate.
How fast a website loads is directly proportional to the speed of the storage drive used in the server. The faster it reads & writes data, the faster your website will load. SSD storage drives are generally much faster than traditional HDD drives and thankfully, they're what powers GreenGeeks' servers.
The availability of more features with a hosting plan can save you money in the long run as you won't have to pay an extra price for the better functionality of your website. GreenGeeks is a feature-rich web hosting service that offers many additional features with its plans, including:
One-Click Installer
All plans pack the Softaculous app installer which offers one-click installation of 250+ popular apps like WordPress. This way, you don't have to install your favorite apps manually when setting up your hosting account.
Unlimited Email Accounts
Whether you're a business or looking to host a portfolio website, having a professional email account (or multiple) is essential for authenticity. GreenGeeks offers free emails with its shared hosting plans to ensure you don't have to pay extra for them.
Drag & Drop Website Builder
Coding a website on your own to give it a professional look can be time-consuming and tough. Hiring a professional developer may also not be a good choice if you have a limited budget for your site. GreenGeeks throws in a drag & drop website builder that lets you create a beautiful professional-looking website with a graphical interface – no coding needed.
Nightly Data Backups
Data backups are essential for your data's protection. Imagine waking up to an event of server hardware failure or data loss. It won't be less than a headache unless you have a recent copy of your data that you can restore. GreenGeeks' nightly backup service automatically backups up your data in secure servers every night and lets you restore it anytime.
Whatever business you're looking to do with your website, overpaying for web hosting may not be a good idea as a lot of unexpected expenses keep coming in – fine for extra bandwidth usage, data restoration charges, tax, increased renewal prices, domain renewal cost, and what not.
GreenGeeks is a budget-friendly hosting service overall with hosting plans starting from as low as $2.95/mo. Though the renewal price is a little high at $10.95/mo, you can sign up for a long-term subscription to enjoy the discounted price for as long as you like.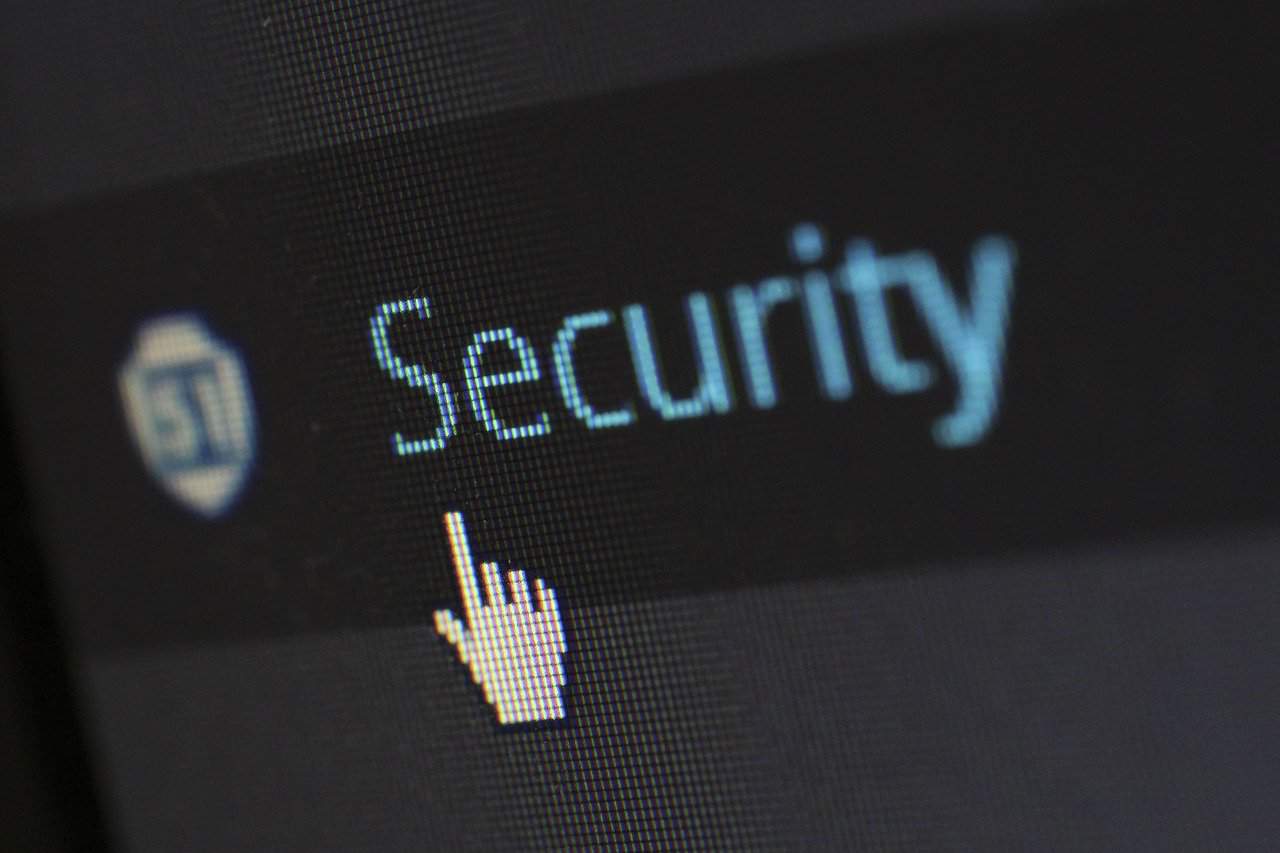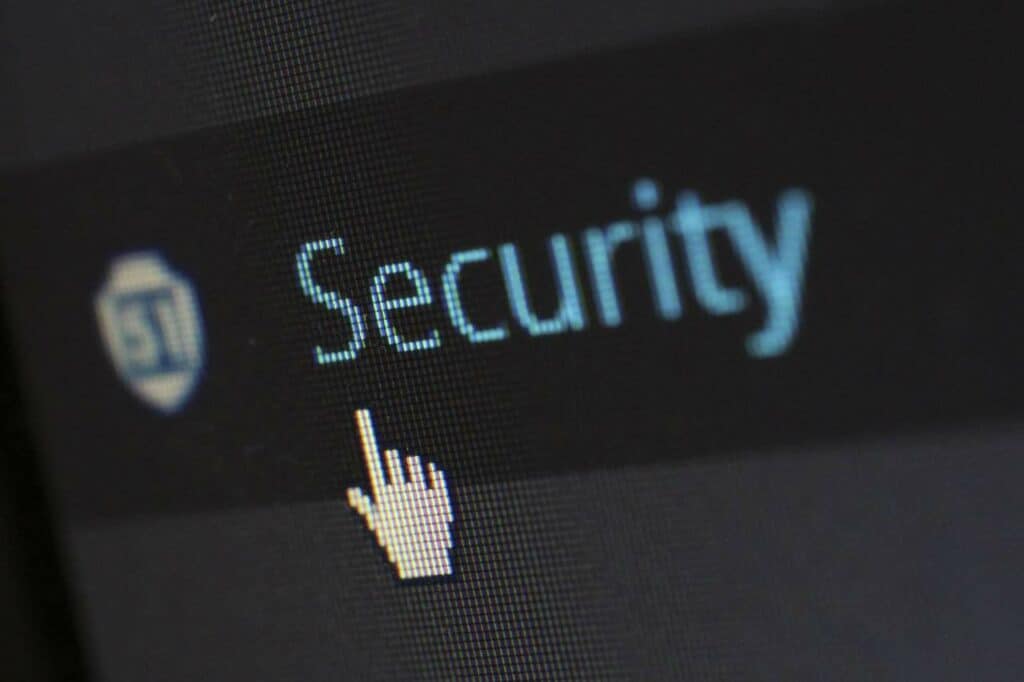 Hackers and cybercriminals are everywhere to steal users' data, put malware in it, or perform another illegal act to harm your business. With that at hand, paying close attention to your site's security is important. GreenGeeks has looked into that and offers powerful security precautions such as:
Hackers and cybercriminals are everywhere to steal users' data, put malware in it, or perform another illegal act to harm your business. With that at hand, paying close attention to your site's security is important. GreenGeeks has looked into that and offers powerful security precautions such as:
Isolated Hosting Account
Though your server is shared among various users in shared and VPS hosting, your hosting account is totally isolated to ensure optimal privacy. So, other users won't be able to access your hosting account or data.
Free DDoS Protection
GreenGeeks also provides protection against DDoS attacks to ensure its network remains secure, private, and fast. DDoS is a malicious attack on a website's network intended to disrupt it for certain gains.
Spam Protection
Malicious emails are a common source of the spread of malware, which can damage your website's data. GreenGeeks' built-in spam protection service scans for malicious emails and stops them from appearing in your inbox.
If you care about environmental causes, you'll like GreenGeeks' vision and business model. The company came out with the vision of providing eco-friendly hosting services to promote environmental health.
First of all, GreenGeeks ensures maximum use of natural resources and minimum waste for sustainability. Secondly, they use renewable energy sources like solar power and wind energy. And thirdly, the company promises to plant a tree for every hosting account created.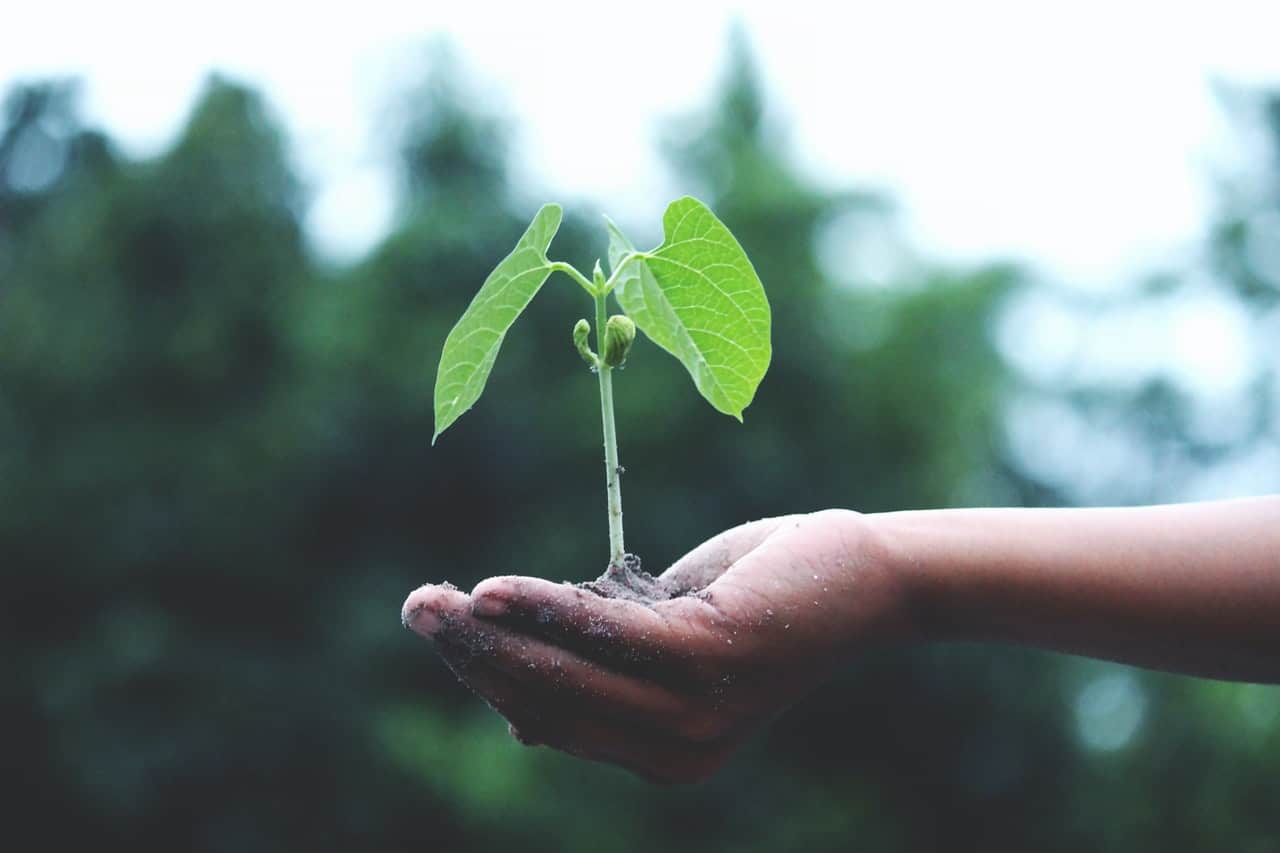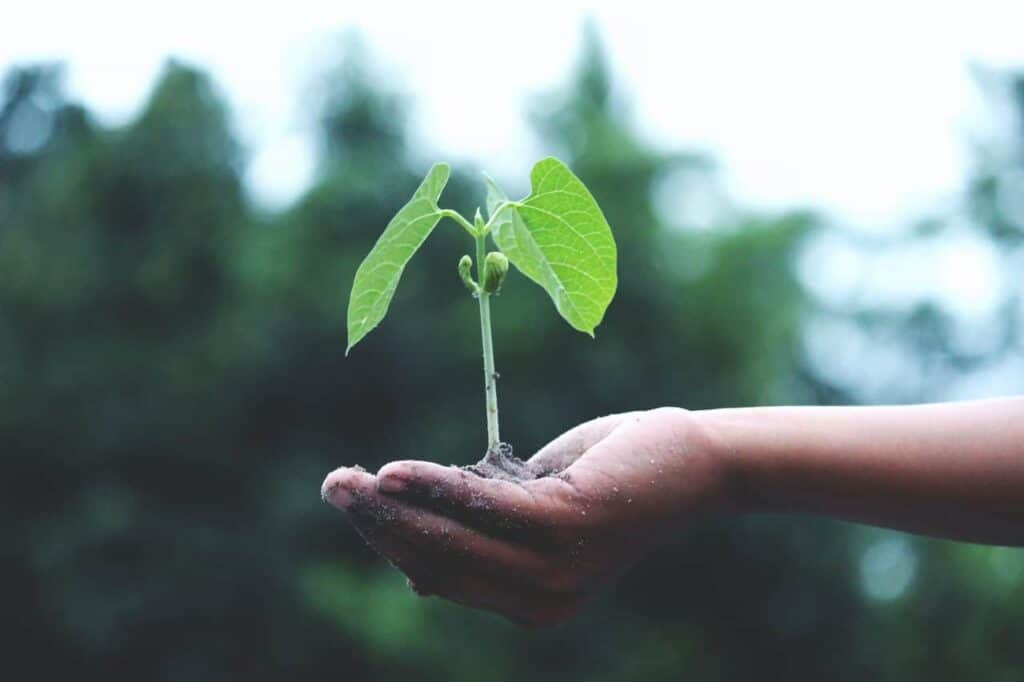 Dependable 24/7 Customer Support
A 30-day money-back guarantee backs all hosting packages at Bluehost to get you complete inner satisfaction. While many other providers offer refund guarantees, their commitments are often underrated and come with restrictions – and sometimes scams.
But Bluehost's refund commitment is known to be legit and practical, making it an excellent hosting service to give a try. However, note that the refund guarantee only applies to the hosting packages you purchase and exclude additional services and tools like SEO tools, security plugins, etc.
GreenGeeks's customer support is knowledgeable and dependable. Their support agents are available round-the-clock for your assistance. In our experience, the live support agent replied back in a few minutes. Their answer was knowledgeable and helpful. Most importantly, they were friendly and offered a satisfactory user experience.
Furthermore, GreenGeeks also has a definitive knowledge base and blog to help you quickly find answers to most of your queries.
If your website is often unavailable, it leaves a bad impression on search engines and visitors. When a visitor is unable to access your website the first time, likely they'll avoid it the second time. Regarding search engines (like Google), they tend to rank websites that are available round-the-clock, to ensure the visitors get their answers.
Over the years, GreenGeeks has improved its average server uptime and has managed to achieve an average of 99.9%. Not only that but you also get a 99.9% uptime guarantee for inner satisfaction.
If you have an existing website and are looking to switch hosting companies, you'll love to know that GreenGeeks offers free website migration. In other words, the company is ready to transfer your website's data from your current hosting providers to its servers for free. Not only the company helps with site migration but it also helps transfer your domain name – both free of cost.
Multiple Data Center Locations
The availability of multiple data center locations can help improve your website's performance. When you choose a server location near your target audience, they're able to enjoy a better user experience and faster loading speeds.
Though GreenGeeks doesn't have a variety of server locations, it has servers located at 3 different locations – Chicago, US, Montreal, CA, and Amsterdam, NL. Moreover, all its servers are packed with powerful Inter Xeon processors, gigabit connectivity, and SSD storage drives. So, deciding between these server locations doesn't have to be hard.
Here are the main drawbacks of GreenGeeks:
Phone support is a powerful way to deal with IT issues or express complaints. But unfortunately, GreenGeeks' phone support is limited to 9 AM to 12 AM EST. So, you won't be able to access a phone-based support service unless the then-current time falls under this limit.
Overrated Unlimited Policy
GreenGeeks' hosting plans equip a flashy unlimited policy that applies to its bandwidth, storage space, databases, etc. However, you should note that these resources are not actually unlimited.
For instance, you won't be able to use as much bandwidth as you like – there will be a point when GreenGeeks will start charging you for that. The same goes for storage space. When it comes to unlimited websites, you can connect as many sites to your hosting account as you want. But since the hardware performance is limited, too many websites when connected to a single account won't function well.
Limited Money-Back Guarantee
GreenGeeks offers a 30-day money-back guarantee with its plans. So, you can request a refund within 30 days if you're unsatisfied with their hosting service – no questions asked. But there's a catch – this refund policy doesn't include the setup charges, domain name costs, website transfer expenditures, extra plugins, etc. Instead, you're only refunded for the hosting service. Beware of that before signing up at GreenGeeks. 
GreenGeeks Plans & Pricing
Here is an overview of GreenGeeks' shared, WordPress, and VPS hosting plans, their details, and their pricing. I'll also mention what these plans are well-suited for.
Shared hosting is a perfect solution for anyone who's starting a new website. Whether it's a blog, an eCommerce site, or a portfolio website, go for shared hosting. Remember that you can upgrade to VPS hosting anytime for more hardware performance, as your website starts to get more visitors every month.
Key Features
All shared hosting plans at GreenGeeks include the following features:
Built-in caching for optimal performance
Free CDN integration
Free nightly backups for data protection
One-click app installer
Multi-user access
Free SSL certification
Free domain name for the first year
300% green energy match
Access to the cPanel control panel
Drag & drop website builder
Unlimited data transfer
Pricing

Pricing of GreenGeeks' 3 shared plans:
Lite – Starts from $2.95/mo. Includes a single website, 50 email accounts, and 50 GB of storage.
Pro – Starts from $5.95/mo. Includes unlimited websites, email accounts, and storage.
Premium – Starts from $10.96/mo. Includes everything in Lite & Pro plans with the addition of free dedicated IP, AlphaSSL certification, and Object caching.
If you're looking to host a WordPress-based website (like 43% of websites on the internet), WordPress hosting is a great way to go. GreenGeeks' WordPress hosting plans are specialized for WordPress users and offer 1-click WordPress activation. So, they're great for getting started with WordPress right after creating your hosting account.
Note: The pricing and key features of GreenGeeks' WordPress hosting plans are similar to that of its shared plans, with the difference being the inclusion of WordPress-friendly features like:
Auto WordPress updates
Free WordPress migration
Quick WordPress installation

VPS hosting is the next stage after shared hosting and can be used for many purposes like hosting applications, creating databases, creating a backup server, and so on. However, it's commonly used by people looking for extended flexibility or users whose websites outrun the limits of shared hosting.
The VPS plans at GreenGeeks are managed – meaning your server would be managed by the company's hosting experts. So, you won't have to manage updates, server configuration, and OS installation on your own. However, note that managed servers can be quite expensive.
Key Features
GreenGeeks' managed VPS servers include the following features:
Free access to the industry-standard cPanel
Free SSL certification for security & privacy
Free website transfer & access to Softaculous 1-click installer
Managed support by GreenGeeks
Choice of data center locations
99% uptime guarantee
Intel Xeon processors for fast performance
Dedicated IP
Pricing


Pricing of GreenGeeks' VPS servers:
2 GB Plan – Starts from $39.95/mo. Includes 2 GB RAM, 4 CPU cores, 50 GB SSD storage, and 10 TB data transfer.
4 GB Plan – Starts from $59.95/mo. Includes 4 GB RAM, 4 CPU cores, 75 GB SSD storage, and 10 TB data transfer.
8 GB Plan – Starts from $109.95/mo. Includes 8 GB RAM, 6 CPU cores, 150 GB SSD storage, and 10 TB data transfer.
Each of these plans includes the features mentioned above.
Is GreenGeeks Good?
GreenGeeks is a decent web hosting service. It offers reliable hosting servers with dependable customer support and lots of additional features. Though the company has some downsides like an overrated money-back guarantee and limited phone support, its benefits easily outrun the drawbacks – making it a great option for most users.
Where Are GreenGeeks Data Centers Located?
GreenGeeks' data centers are located in 3 different locations, including Chicago, US, Montreal, CA, and Amsterdam, NL. The servers across all these locations are equipped with Intel Xeon processors and SSD storage drives for optimal performance.
What is GreenGeeks' Cheapest Hosting Plan?
GreenGeeks' cheapest hosting plan is its Lite shared plan, starting from $2.95/mo. For such a reasonable price, it offers various advanced features like a free domain name for the first year, a 30-day money-back guarantee, and the latest versions of HTTP & PHP.
Can I Register Domain Names With GreenGeeks?
GreenGeeks lets you register a domain name to connect it with your hosting account. The company offers a free domain name for the first year with its plans, so you won't have to pay for the domain name.
Which GreenGeeks Plan is Best for WordPress?
GreenGeeks's WordPress hosting packages are best for hosting WordPress websites. If you're starting out or your website is fairly new, you can get away with the Lite WordPress plan. But if you're looking to host multiple websites or a single site with high monthly traffic, you can opt for the Pro or Premium WordPress plan at GreenGeeks.
Conclusion – Is GreenGeeks Right for You?
GreenGeeks is a decent hosting provider. Stable server uptime, powerful hardware, affordability, WordPress-friendly features, user-friendliness, and the vision of eco-friendliness. All these make GreenGeeks look like a great hosting service for anyone.
However, you should look into its limitations like the lack of dedicated hosting (which may be required for your website in the future) before choosing it as your hosting provider.
With the key features and drawbacks in mind, it's safe to say that GreenGeeks is perfect for starter, small and medium-sized websites. But if you're starting a blog or business website that you'll want to grow to enterprise-level, looking for an alternative that offers dedicated hosting is worth it. HostGator may be a good way around in that regard. Click here to read our detailed HostGator review.
Disclosure of earnings: we use affiliate links in some of the hosting services that appear on this page. This helps our site cover the costs of the site, Thanks for your support. 
Read more