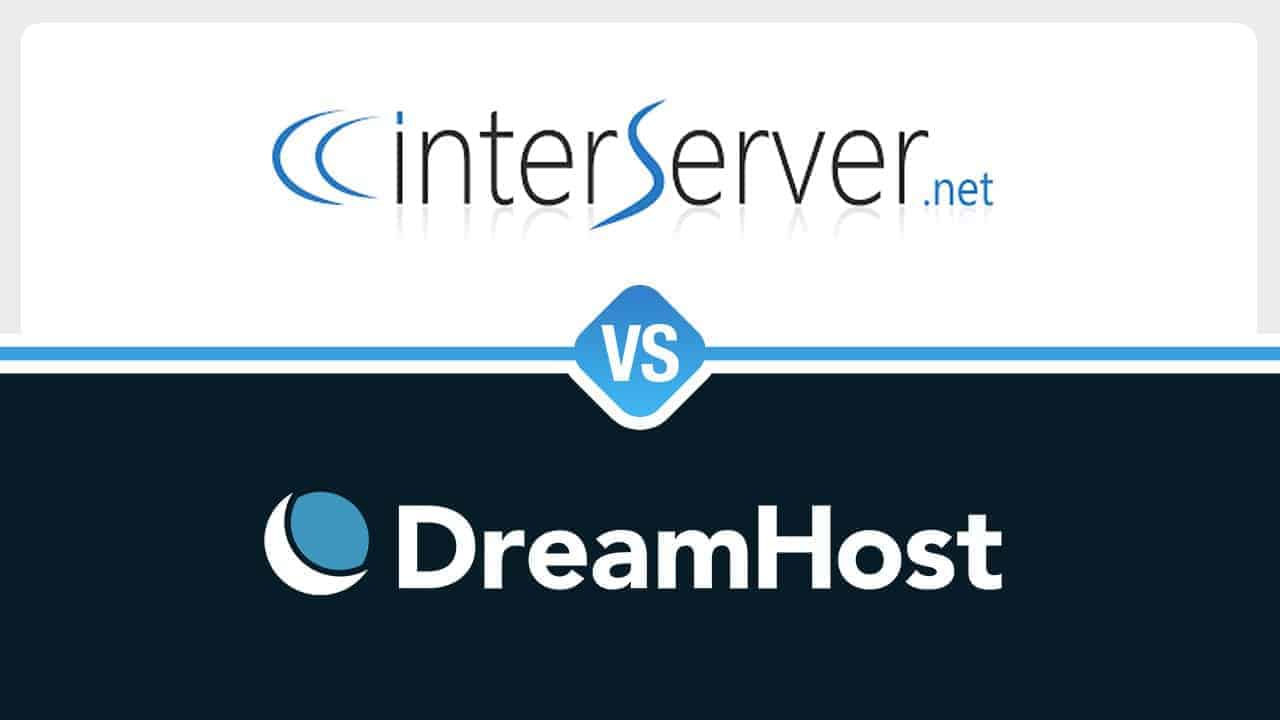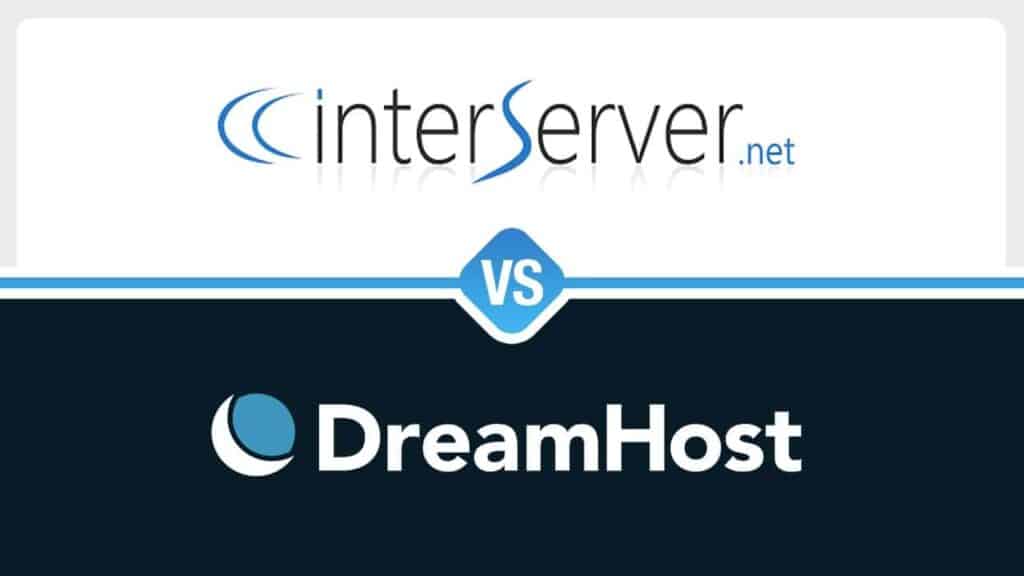 DreamHost is a well-recognized web hosting solution and holds several significant awards. On top of that, it powers over 1.5 million websites worldwide. InterServer, on the other hand, is not that popular; but tends to offer an amazing value for your money.
So, should you go with the rest and pick DreamHost? Or, is InterServer the right place to invest your hosting budget? That we'll find out today. For instance, in this guide, we'll thoroughly compare InterServer vs DreamHost to help you pick the right one for yourself. Let's dive in.
Which Company Offers the Best Web Hosting Features?
All hosting services include a set of hosting features like an SSL certificate, domain name, professional emails, and more. Some of these features are crucial for making these websites, while others help improve your site's functionality.
Anyway, the more features you get from a hosting provider, the better it is. It's because you won't need to pay extra for these features in the future when you need them. Here we'll look into the features offered by InterServer and DreamHost and compare them.
InterServer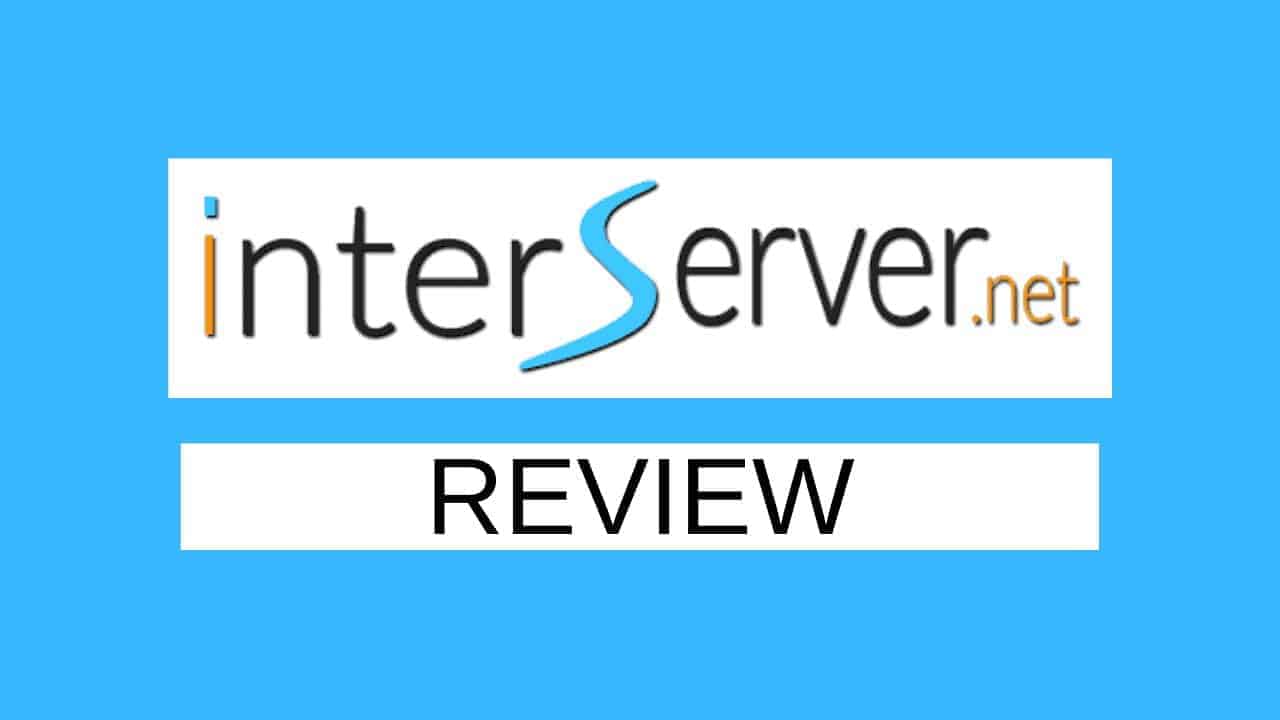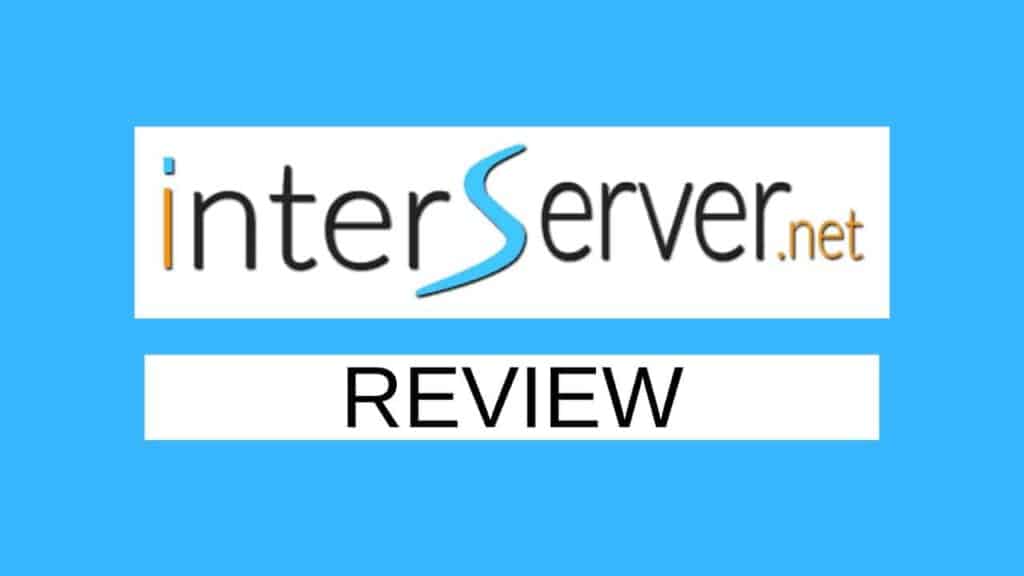 DreamHost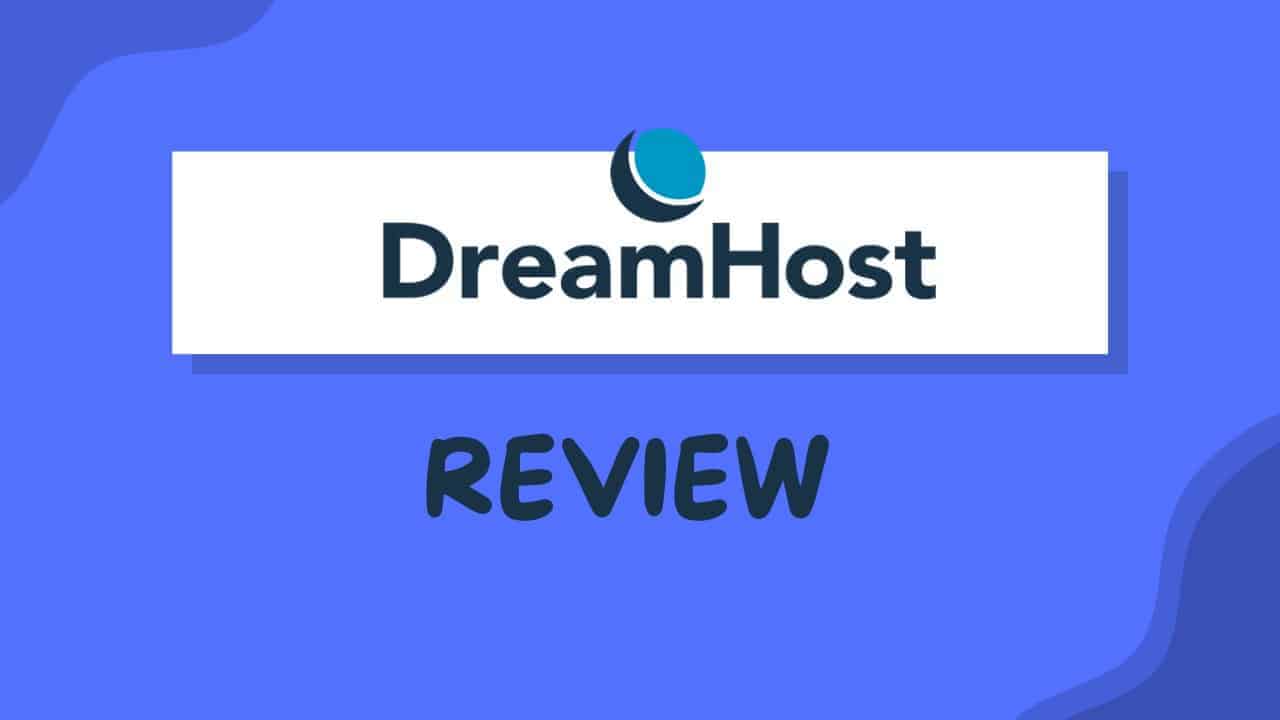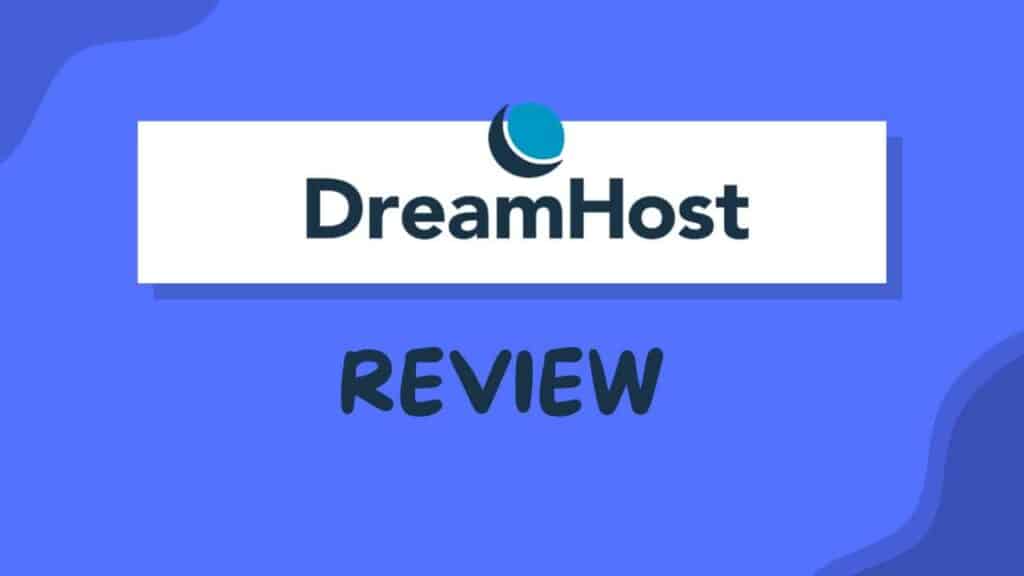 InterServer and DreamHost both offer basic hosting features like SSL certification for free with their hosting plans.
But there are some standout features they offer as well. For instance, InterServer has a pre-designed library of over 450 apps that you can install within a single click. The inclusion of unlimited free professional email accounts with InterServer is yet another significant addition.
Moreover, InterServer also offers weekly data backups for free to ensure your critical data is always safe. Apart from that, its InterShield protection service includes a range of security and protection features to keep your website and its data safe from malicious activity.
On the flip side, DreamHost stands out by offering a prolonged 97-day money-back guarantee. On top of that, you get a free domain name if you choose an annual subscription, which can save you an upfront cost of around $10. 
As a WordPress-endorsed hosting service, DreamHost also offers WordPress-optimized servers, offering added performance for WordPress sites. Also, you get pre-installed WordPress with automated updates if you pick DreamHost as your hosting solution.
Overall, we consider this round a tie as InterServer and DreamHost offer competitive hosting features.
Is InterServer or DreamHost Easier to Use?
The easier your hosting service is to use, the faster you'll be able to manage your hosting account using it. On top of that, choosing an easy-to-use hosting service should be the priority of beginners so they can avoid a long learning curve.
InterServer and DreamHost both tend to be user-friendly hosting services. The setup process of InterServer is quite straightforward. Once your hosting account is set up, you can install WordPress (or another CMS platform) and customize your website.
DreamHost's setup procedure is also quite easy. It's actually more user-friendly than that of InterServer as it walks you through helpful wizards along the way. Plus, DreamHost offers pre-installed WordPress so you don't have to manually install it. If you're wondering, WordPress is the largest CMS platform on the internet, holding a 43% market share.
Moreover, both providers include website builders so you don't have to build your website with code, which can be quite time-consuming or expensive (if outsourced). Instead, pre-designed templates will be available that you can customize using a graphical interface to create a professional-looking website.
Apart from that, we've experienced DreamHost's custom control panel being more intuitive than that of InterServer. It's more graphically appealing and easier to navigate.
Overall, DreamHost performs slightly better in terms of user-friendliness when compared to InterServer.
Which Provider Scores Higher in Performance Tests?
InterServer and DreamHost are some of the fastest and most reliable hosting services on the internet, making it hard to differentiate between their performance.
InterServer's uptime remained consistent in our tests and we only observed a 12-minute downtime throughout a year of monitoring. With that at hand, its average uptime falls around 99.99%, which is pretty solid. The company also offers a 99.99% uptime guarantee.
DreamHost, on the other hand, also performs very well in uptime tests. Its uptime guarantee is 100%, the highest we've seen from a hosting provider. Surprisingly, DreamHost has been able to maintain its 100% uptime in the past years. On top of that, they promise to refund your money for the time of downtime in case it occurs.
When it comes to server speeds, the websites hosted on InterServer generally load between 1-2 seconds. In our experience, its fastest loading time was around 1.1 seconds, which is pretty decent. This means you can expect your website to load within 2 seconds when hosted on InterServer, depending upon where it's being viewed from.
DreamHost's server performance is also pretty good as its fastest loading speed was 0.8 seconds. This way, both providers become a great option for users seeking a performance-oriented hosting service.
But overall, DreamHost outscores InterServer by offering slightly better server reliability and speeds overall.
Does InterServer or DreamHost Offer Better Customer Support?
Support service will be highly useful in case you need assistance when setting up your website. It'll also be effective if you overcome an issue with your website or hosting account.
InterServer offers 24/7 customer service that's available through live chat, phone, email, and mail. We tried their live chat and got an immediate response. Their support team was knowledgeable, friendly, and prompt.
DreamHost's support service, on the other hand, is quite limited. You can access it through live chat, phone, and email. Though email tickets are available round-the-clock, you can only access the live chat during US business hours (5:30 AM – 9:30 PM PT). Speaking of phone support, it's also limited to business hours and is only available to US-based users.
Moreover, both providers also offer a detailed knowledge base containing hundreds of helpful tutorials for self-help.
Overall, InterServer takes the lead in this aspect by offering slightly better customer service.
Which Provider Will Be More Affordable?
Long-term affordability is among the first few things to consider when choosing a hosting service. When looking into this aspect, don't only consider the initial (aka discounted) rates but also take a close look into the renewal prices.
InterServer offers a single shared plan starting from $2.50/mo. If you pick a 1-year subscription, the overall cost would round off to $30. But once your initial subscription expires, your plan will renew at $84. Also, you'll need to pay extra for domain registration if you don't have a domain name already.
DreamHost's shared plans, on the other hand, start from $2.95/mo/mo with one year term. This way, the yearly cost falls around $35. The same plan will renew at $83.88. The best part is that DreamHost includes a free domain name which will save you around $10 upfront.
With that at hand, DreamHost is a slightly better option in terms of long-term affordability.
Final Words – Should You Choose InterServer or DreamHost?
InterServer and DreamHost both are budget-friendly and competitive hosting services, which makes it tough to decide between them. But certain differences can help you figure out the right option for your needs.
If user-friendliness, top-tier server performance, and long-term affordability are your utmost concerns, DreamHost is the way to go. It's also the perfect option for WordPress users as its services are optimized for WordPress sites. We also highly recommend DreamHost to users seeking a highly trustable host, as DreamHost has been trusted by over 1.5 million websites.
On the flip side, you can consider InterServer if prompt and friendly customer support is your top priority, as that's what this provider excels in. Other than that, we find DreamHost to be a better value for your money based on our testing and analysis. Until next time, cheers!