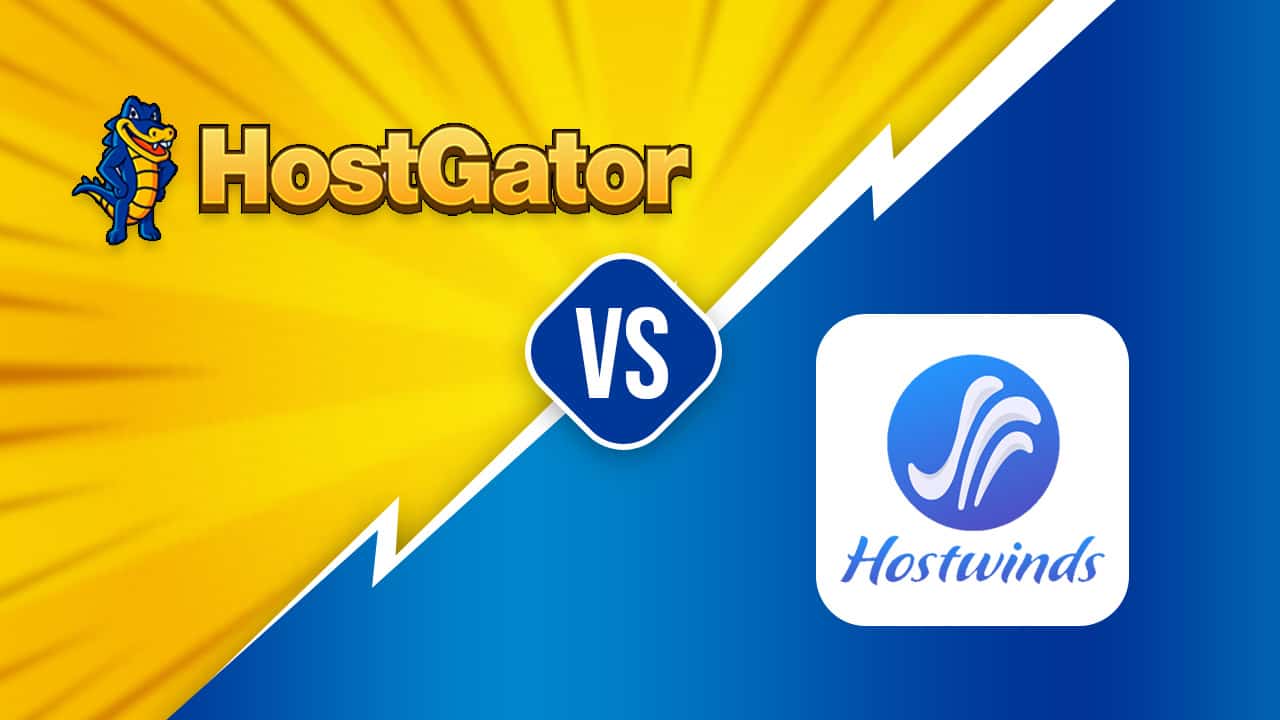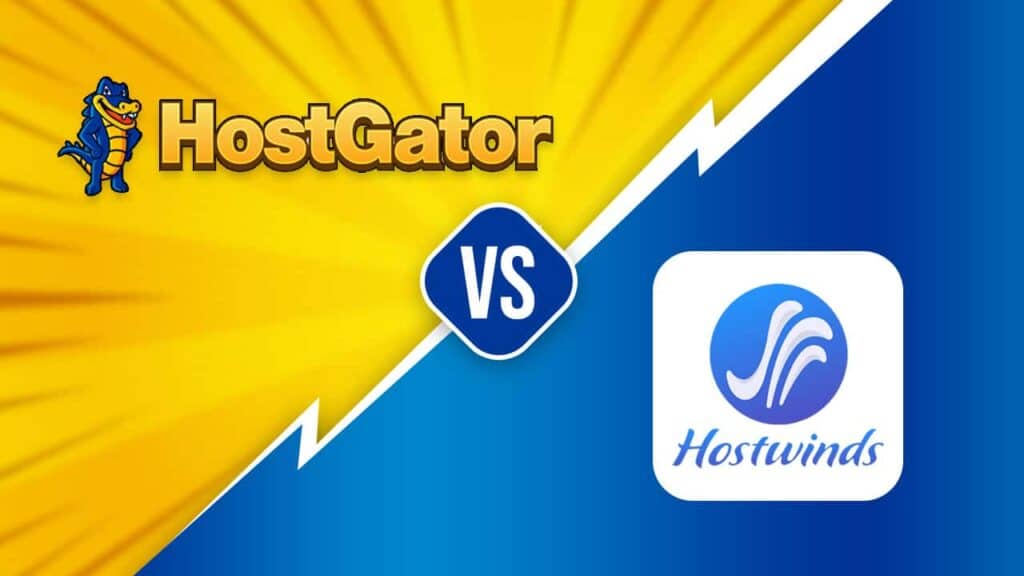 HostWinds and HostGator are some of the widely used and top-rated hosting services on the internet. Both providers offer quality-packed hosting plans to individuals as well as businesses. But as HostWinds and HostGator pack unique features, finding the right one for yourself can be tricky.
But don't you worry as we've already compared these hosts in terms of key hosting features like uptime, performance, affordability, and more. By the end, you'll know exactly which provider to consider for your website. Let's get started.
Which Company Offers the Best Web Hosting Features?
Each hosting provider includes a set of hosting features by default. Some of these features are important for the proper functionality of your website whereas others help boost its functionality. Anyway, the more features you get by default, the better.
Here we'll look into which features are included with the shared plans of HostWinds and HostGator so we can compare them.
HostWinds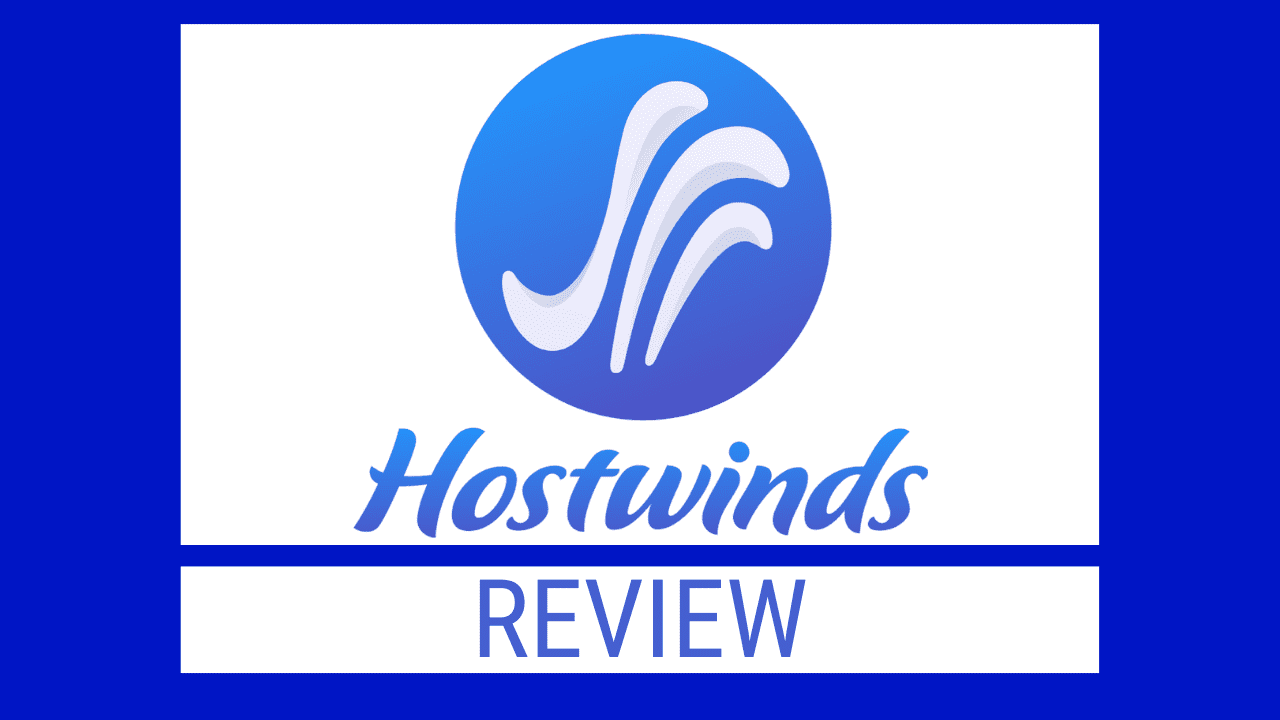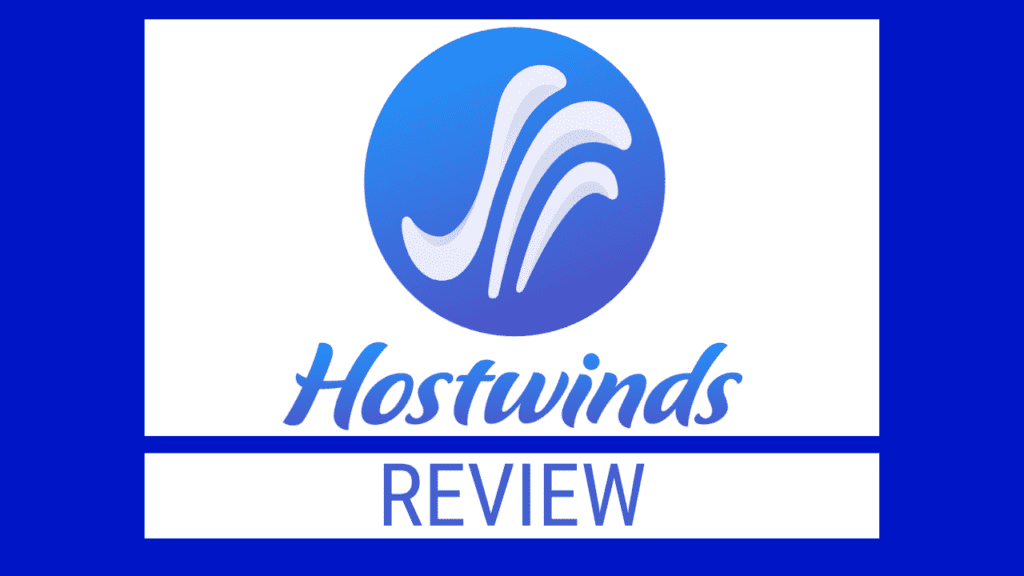 HostGator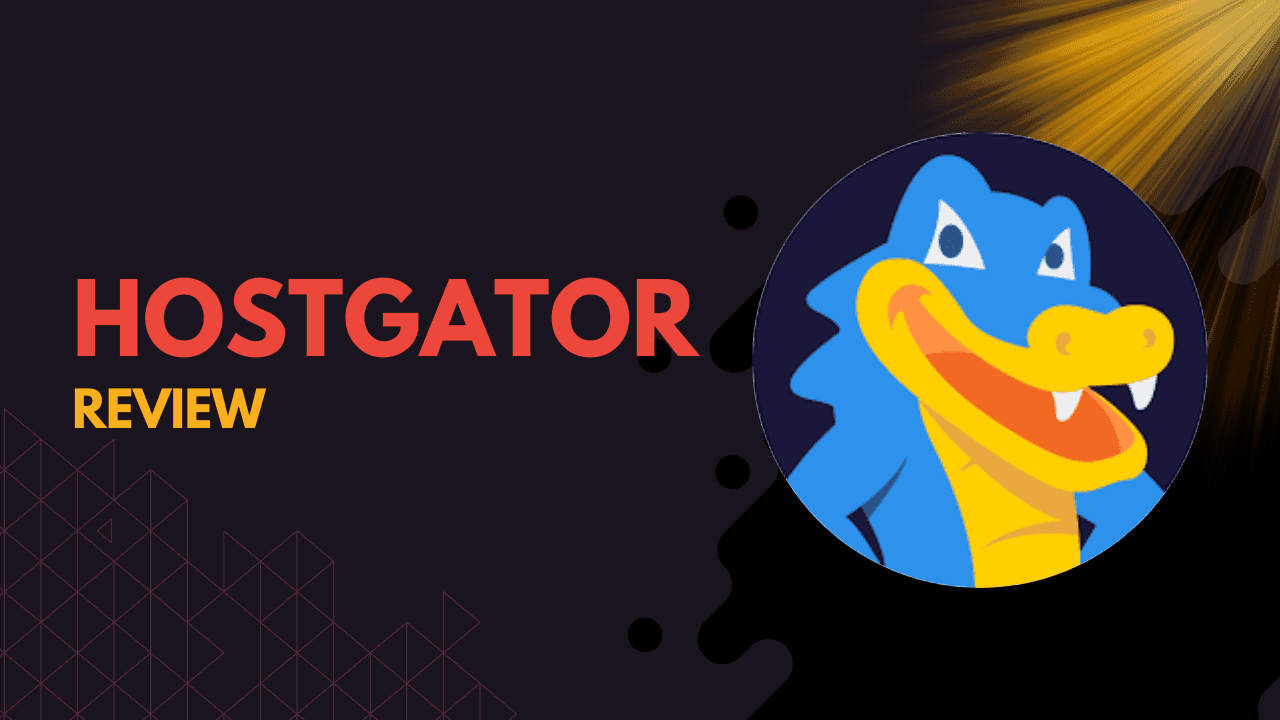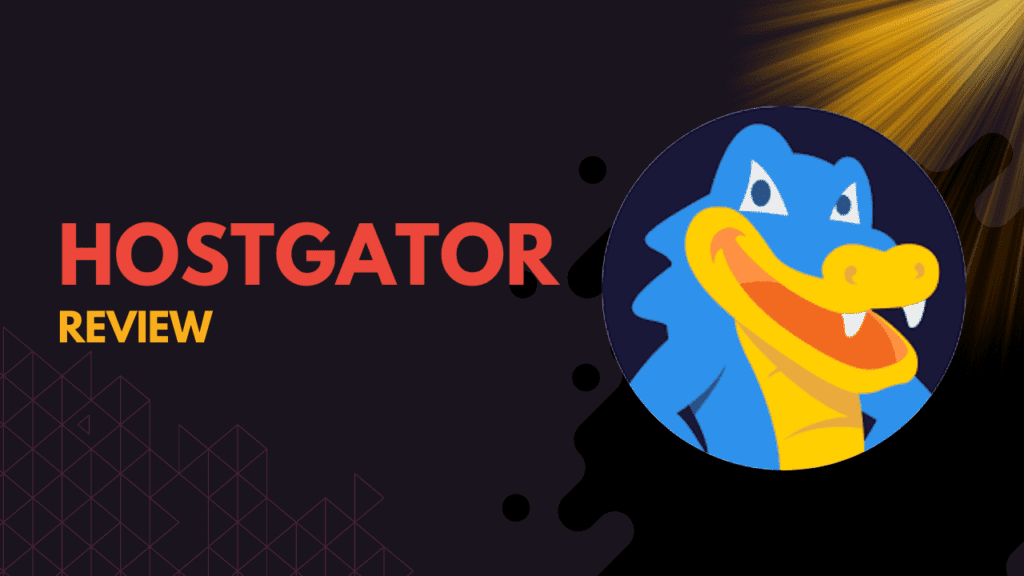 The hosting features offered by HostWinds and HostGator are quite the same. You get unmetered bandwidth, storage, email accounts, and databases with each of these services.
But what sets them apart is the inclusion of a free domain name with HostGator, which can save an upfront cost of around $10. On top of that, HostGator also offers a longer refund guarantee that lasts for 45 days. The inclusion of ad credits with HostGator is yet another significant addition.
On the flip side, HostWinds also includes some standout features like daily data backups and free dedicated IP. When it comes to the website builder, HostWinds and HostGator offer Weebly and Gator site builders respectively. Both these solutions are user-friendly and don't require the user to be a programmer.
Overall, this round was a draw.
Is HostWinds or HostGator Easier to Use?
The dashboard, control panel, setup procedure, and website creation process of a web hosting service determine its user-friendliness. The easier a hosting provider is to use, the better as it'll save you a lot of time and energy down the road.
HostWinds and HostGator both perform well in this regard by offering user-friendly hosting solutions. Both these companies offer free access to cPanel, a widely used control panel that's intuitive, powerful, and easy to navigate.
Moreover, we found HostGator's dashboard to be more intuitive than that of HostWinds; it was also more appealing. Alongside that, the setup procedures of both these services are quite similar. Once you process the initial payment, you get access to your hosting account right away, where you can set up your website from.
These providers are also ideal for beginners seeking a no-code solution for building their websites as they both offer drag-and-drop website builders. Whether you use the Weebly or Gator site builder, both offer self-explanatory interfaces to help you create a stunning website without any programming knowledge.
But overall, HostGator takes the lead by offering slightly more user-friendly services.
Which Provider Scores Higher in Performance Tests?
Whether you're creating a portfolio website, a blog, or an online shop, you'll want it to be accessible round-the-clock. The uptime score of your hosting provider will determine that. Moreover, you'll also want your site to load fast as a user arrives on it. Your hosting provider's server performance will interfere with your site's loading speeds.
With that knowledge at hand, it's clear that you need a hosting service that performs well in performance (uptime and speed).
HostWinds and HostGator both are highly experienced hosting providers and offer a decent average uptime. Speaking of HostWinds, its average uptime falls around 99.98%, which is pretty solid.
HostGator's uptime is also great, as it falls between 99.99% and 100% in most cases. On top of that, both companies guarantee a 99.9% uptime. So, you can rest assured you're picking a reliable host, whether you go with HostWinds or HostGator.
The speed performance of HostWinds was just fine, as it was a bit inconsistent. We experienced fast loading speeds of around 0.9 seconds as well as slow speeds of around 3 seconds.
On the flip side, HostGator performs better in the speed tests as its server performance is more consistent. The average loading speed on HostGator was 1.3 seconds.
With that said, we believe HostGator outruns HostWinds in performance tests. 
Does HostWinds or HostGator Offer Better Customer Support?
Poor hosting customer service can cripple your chances of overcoming sudden hosting issues right away. It's the first solution you'll want to try as something goes wrong with your website or hosting account. HostWinds and HostGator both offer pretty solid, round-the-clock customer services.
HostWinds' support service is accessible 24/7 through live chat, ticketing system, and email. We tried their live chat support and got a response within a few seconds. Also, their representative was knowledgeable and friendly.
On the other hand, HostGator's customer support is also available round-the-clock, but it also supports phone service. Their response rates are not that great though, as one usually gets a response after a few minutes. Anyway, we found their staff to be pretty helpful as well.
Overall, this round was a tie as both providers offer competitive support services.
Which Provider Will Be More Affordable?
Whichever hosting provider you pick, you'll want it to be cheap in the long run. Though HostWinds and HostGator both are budget-friendly hosting services, they have certain differences in terms of pricing.
HostWinds' shared plans start from $5.24/mo, $6.74/mo, and $8.24/mo respectively. Whereas, HostGator's shared plans cost $2.75/mo, $3.50/mo, and $5.25/mo respectively. Though HostGator seems cheaper instantly, considering its renewal rates are also important.
The starter plan of HostWinds ($5.24/mo) renews at $8.99/mo if you pick the monthly subscription. Whereas, HostGator's starter package ($2.75/mo) would cost $11.95/mo upon renewal. But if you pick a long-term subscription, the renewal rates of both HostWinds and HostGator will be cheaper. 
With that at hand, we consider this round a tie as both providers would cost quite the same in the long run.
Should You Choose HostWinds or HostGator for Your Website?
As mentioned, HostWinds and HostGator are some of the top-rated hosting providers on the internet. They offer competitive prices, customer support services, and other hosting features. This makes it tough to decide between them and choose the ideal provider for your needs. But there are certain differences between them too, to help you through your buying decision.
If you're a beginner and seeking the most user-friendly hosting service available, HostGator is hands down the finest solution for you. It also offers a longer money-back guarantee alongside lots of freebies like the free domain name registration.
On the flip side, we think HostWinds would be a decent choice for users who'll be hosting critical data on their website and would want it to be backed up. It's because HostWinds offers free data backups with all its shared plans. HostWinds may also be a good option if getting a dedicated IP is your requirement.
HostWinds and HostGator both hold great expertise in the web hosting area, making them two decent options to pick from.
Based on our testing and analysis, we prefer HostGator more as it's a more popular option and offers better performance overall. On top of that, you get a free domain name to save some upfront costs and a long money-back guarantee to get you peace of mind.