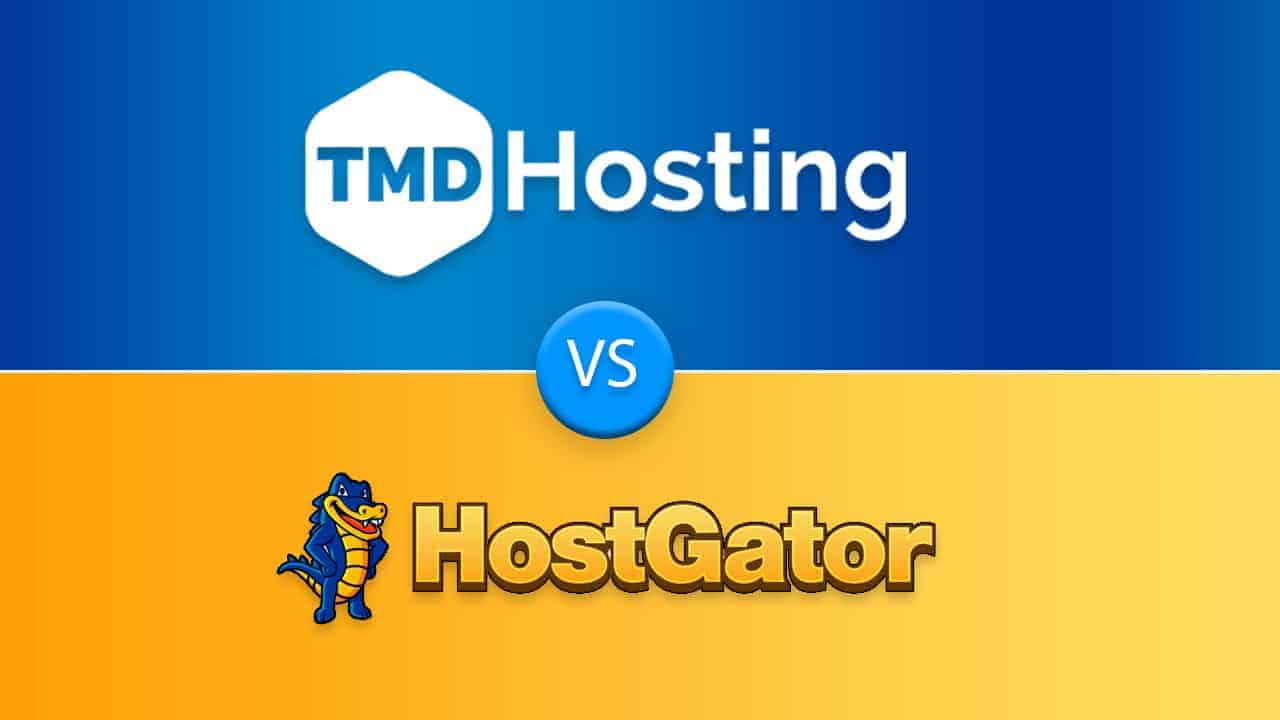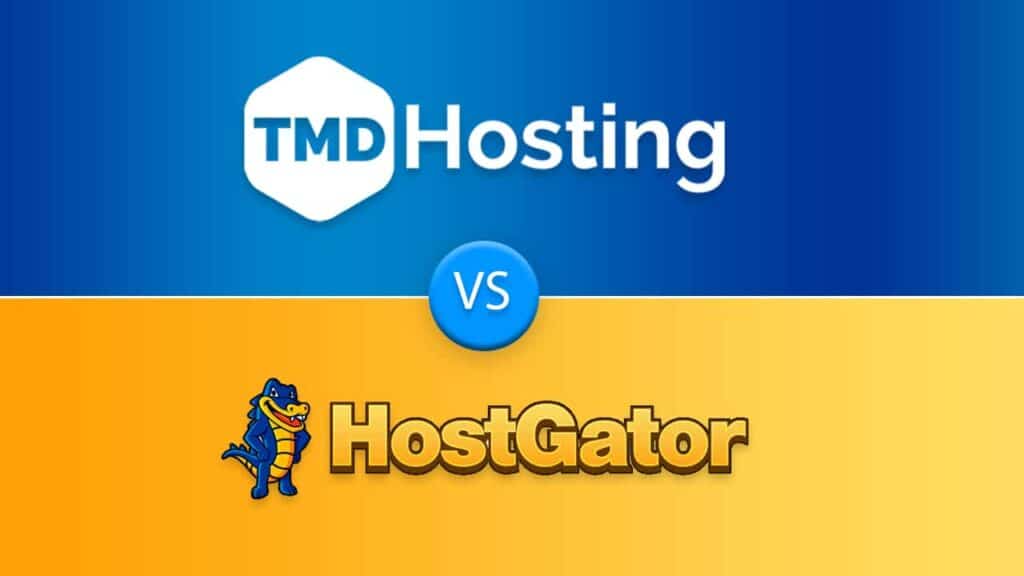 While HostGator is a widely popular hosting service, TMDHosting is not so. But it doesn't mean TMDHosting is not worth it; it offers amazing features at affordable rates. When it comes to choosing the right one for yourself, however, which one should you pick? That we'll find out in this guide.
For instance, this article will differentiate TMDHosting vs HostGator in terms of key features, server reliability, performance, affordability, and more. This way, you'll get a clear overview of both providers so you can easily pick the most suitable solution for your needs. Let's dive in.
Which Company Offers the Best Web Hosting Features?
The hosting features included with a plan will not only impact your user experience but will also determine the affordability of a hosting provider. Here we'll look at the main features included with TMDHosting's shared plans and compare them with the ones included with HostGator's shared packages.
TMDHosting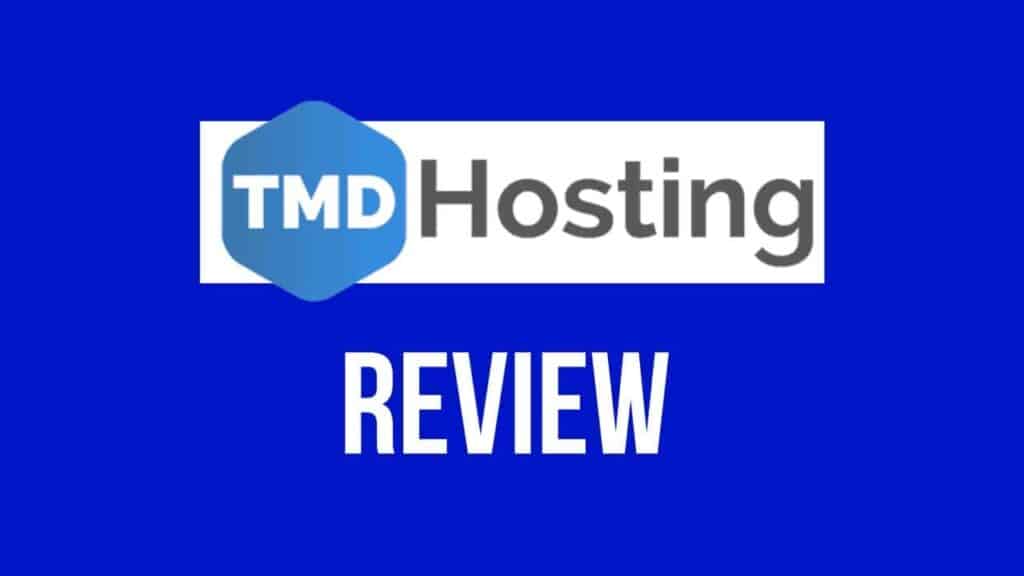 HostGator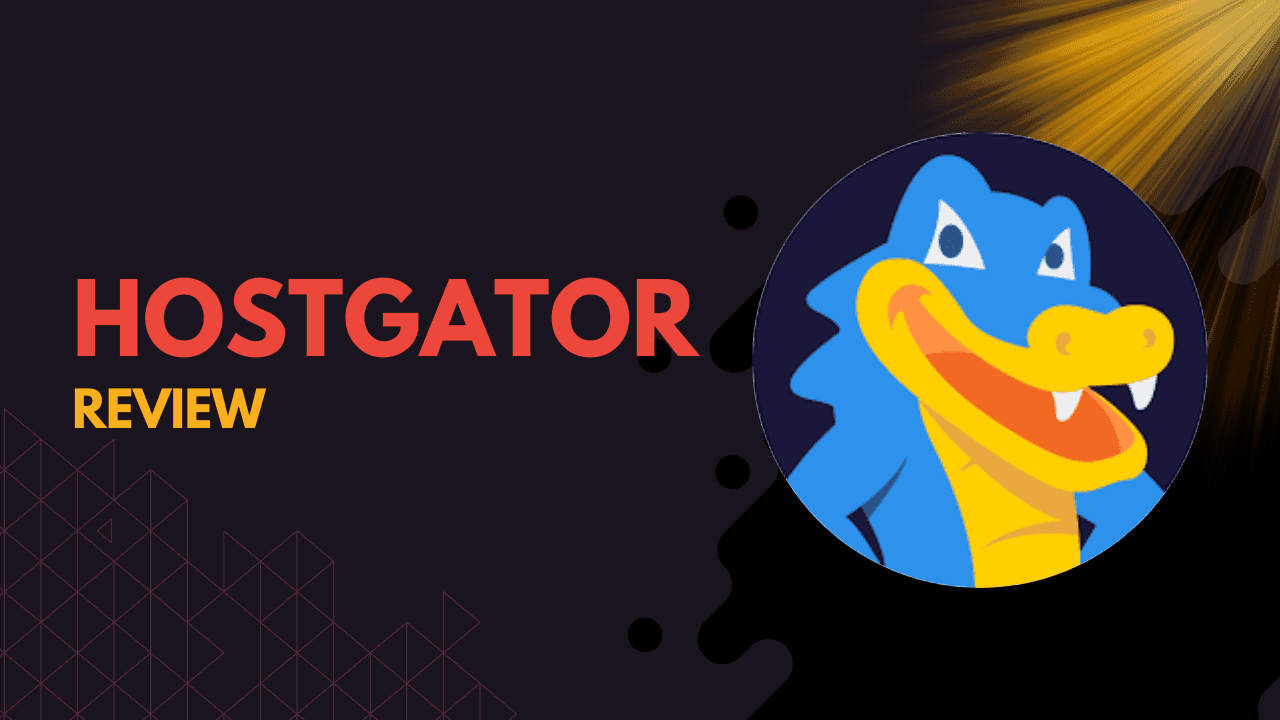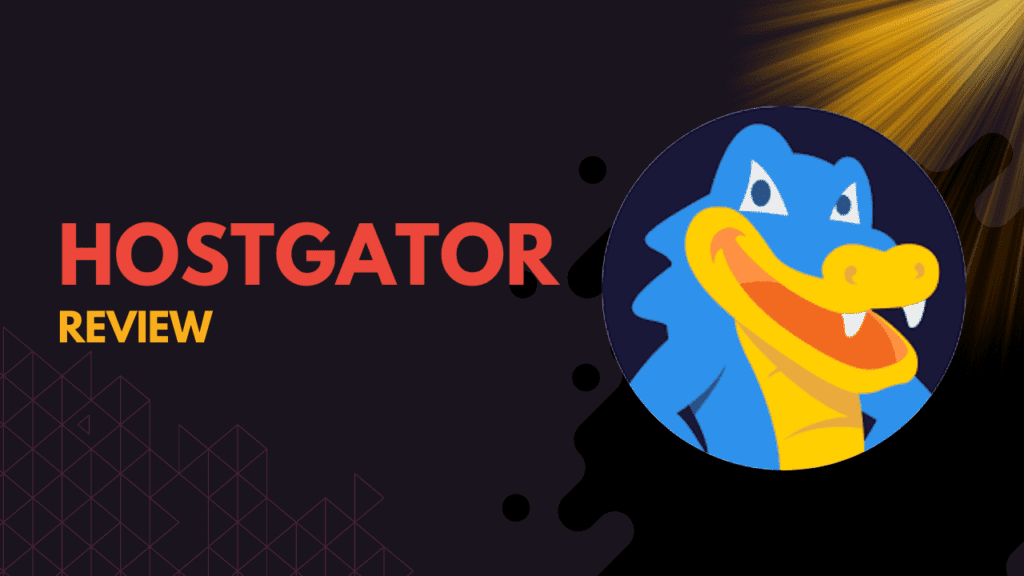 Most of the hosting features included with the shared plans of TMDHosting and HostGator are the same. For instance, both providers include free domain registration for the first year, free SSL certification, access to cPanel, and unlimited email accounts. You also get unlimited storage and bandwidth with either TMDHosting or HostGator.
On the flip side, they also have some standout features. Like, you get a prolonged 60-day money-back guarantee with TMD, other than free daily backups. HostGator's refund guarantee is limited to 45 days and the provider costs extra for data backups.
Moreover, HostGator is an eCommerce-friendly hosting provider as it includes various eCommerce tools with its plans, like payment integration. That said, TMDHosting and HostGator both offer drag-and-drop website builders, known as Weebly and Gator site builder respectively.
Overall, this round was a draw.
Is TMDHosting or HostGator Easier to Use?
Ease of use is yet another important thing to consider when deciding on a web hosting service. TMDHosting and HostGator both are user-friendly hosting services but you'll find certain differences among them.
The setup of TMDHosting is quite simple. Once you sign up at TMDHosting and pay for a web hosting plan, your hosting account gets ready for use within 5-10 minutes. The company will send you a confirmation email containing links to the control panel. As you log in, you'll be able to manage your hosting account and customize your website.
HostGator's setup process is also straightforward but it's more beginner-friendly, as it's backed with helpful wizards. Moreover, HostGator uses the same control panel that's included with TMDHosting – cPanel.
Apart from that, we found HostGator's interface to be a bit more user-friendly and appealing. Also, HostGator makes it really easy to install WordPress on your website so you can start customizing it right away. TMDHosting also offers WordPress installation, but it takes a few more steps.
Furthermore, the website builders included with TMDHosting (Weebly) and HostGator (Gator builder) are quite similar. They both offer a drag-and-drop functionality to allow you to create beautiful websites without using code. But Weebly is a bit more versatile and gives you more choice in terms of pre-designed templates and customization.
Overall, this round was also a tie.
Which Provider Scores Higher in Performance Tests?
As a rule of thumb, you'll want your website to load fast and provide your users with a good user experience. You'll also want to make sure your website is available round-the-clock, so you never miss out on any valuable visitors or leads. That's where the server performance of a hosting provider comes in. It mainly consists of the server uptime and server speed.
Speaking of server uptime, both providers perform well in this regard. TMDHosting's average uptime falls around 99.9% whereas HostGator's uptime hasn't dropped from 100% in the past few months. Moreover, TMDHosting and HostGator both guarantee a 99.9% server uptime to get you peace of mind.
When it comes to server speed, HostGator takes the lead by offering slightly better server speed and server response rate. TMDHosting's performance was also good but it wasn't near to that of HostGator.
But on the flip side, TMDHosting has a wide range of server locations, including the Netherlands, Singapore, Australia, the UK, and the US whereas HostGator's locations are limited to the US. This means if you get visitors from all over the world, you're likely to experience a better page server performance with TMDHosting.
Overall, this round was a tie as we believe both TMDHosting and HostGator perform fine in server performance tests.
Which Provider Offers Better Customer Support?
Having a customer support service gives you peace of mind, knowing you can contact your hosting provider if anything goes wrong.
TMDHosting and HostGator both promise a 24/7 customer support service available via multiple channels. Speaking of TMDHosting, you can contact them through live chat, email, phone, and more. The case with HostGator is quite the same, as it also offers support for these channels.
Moreover, both companies offer detailed and helpful tutorials on their websites. But as you explore them, you'll notice that HostGator's tutorials are more effective and up-to-date.
Furthermore, when analyzing the support services of TMDHosting and HostGator, we learned that HostGator's support team responds faster. Also, HostGator's support service tends to be more friendly as well.
Overall, HostGator takes the lead in this round.
Which Provider Will Be More Affordable?
As a rule of thumb, you'll want your hosting provider to be affordable in the long run. That can easily make you wonder if TMDHosting or HostGator is a better option. When looking at the affordability of hosting service, don't only consider the initial price, but look at the renewal rates too. Here we'll compare the pricing of TMDHosting and HostGator.
The shared hosting plans at TMDHosting start from $2.95/mo, $4.95/mo, and $7.95/mo respectively. Whereas, HostGator's shared plans cost $2.75/mo, $3.50/mo, and $5.25/mo respectively.
If we look into the renewal rates, TMDHosting's starter plan ($2.95/mo) renews at $4.95/mo whereas HostGator's basic plan ($2.75/mo) will cost at least $6.95/mo upon renewal. Looking at the bigger picture, it's easy to say that TMDHosting performs better in terms of long-term affordability.
With that at hand, TMDHosting performs better in this round.
Should You Choose TMDHosting or HostGator for Your Website?
TMDHosting and HostGator offer competitive features, which makes it really quite hard to decide between them. But certain differences between them can help you find out which one is a better solution for your needs.
If you care about long-term affordability the most, TMDHosting is your best bet. Its renewal rates are quite cheap, compared to that of HostGator. Plus, it also offers a prolonged 60-day money-back guarantee so you can fully test it before fully trusting it.
But if performance, quality, and ease of use are your utmost concerns, HostGator is the way to go. Being a more popular and well-recognized provider, it's also more trustable. But it costs slightly higher than TMDHosting in the long run. If you're fine with that, there's no reason not to choose HostGator!
TMDHosting and HostGator pack comparative features. For instance, both of them offer unlimited email accounts, a free domain name, long money-back guarantees, and unlimited storage and bandwidth with all their plans.
That said, if affordability is your top concern, we recommend going for TMDHosting as its renewal rates are cheap. But if you care about quality more, HostGator might be a better option, though its renewal prices are a bit higher.